Health IT Marketer Podcast
Listen on your favorite podcasting app: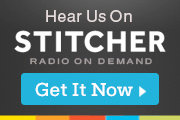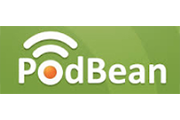 Telling the story of innovation in health care technology
The Health IT Marketer Podcast tells the story of the tools and trends in connected health. Host Jared Johnson stays relevant, inspirational and a little unconventional while interviewing rock stars of the health care marketing world. This program plugs you into the conversations happening about health care technology, whether you're a clinician, CIO, or marketing to or on behalf of hospitals/providers.
Listen to recent episodes:
Search engine optimization, or SEO. So often misunderstood. So frequently changing. So rarely done well. And so often ailing from neglected, outdated practices or black hat tricks that now only get your pages punished. Jim Bader of Vertical Measures gives us a... read more